acomplished!!!!!!!!!!!
i am going to be a decora girl soon I FEEL XDDDD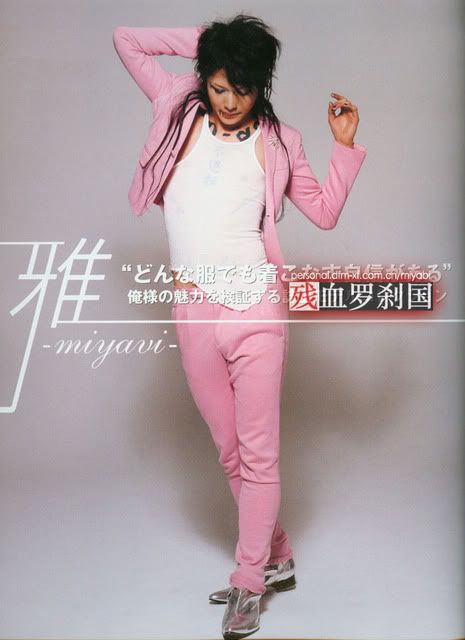 UUUUUDE~~~~~~
I WANNA SEE THE CRAZIES
HORROR OR WIERD MOVIES ROCK YO!!
GO CRAZY PPL DAT R LIKE ZOMBIE SEXY BEASTSSSSSSSSSSSSS
DUUUUUUUUUUUUUUUUUUUUUUUUUUUUUUUUUUUUUUU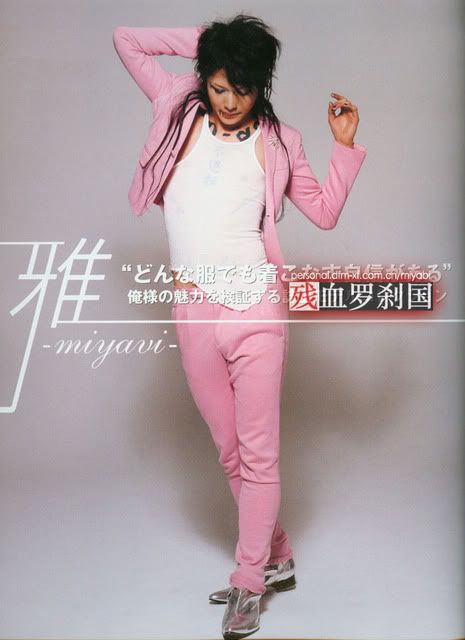 MARDI GRAS
BEADS TIME
TIME OFF BECUZ OF IT
HALLIUJAH TO MARDI GRAS
PARTY TIME PARTY TIME
PARADES
FOOD
YESH
KING CAKE
MALL
lol...mall
what yalls doin' fo it?
WOOOOOOOOOOOOOOOOOOOOO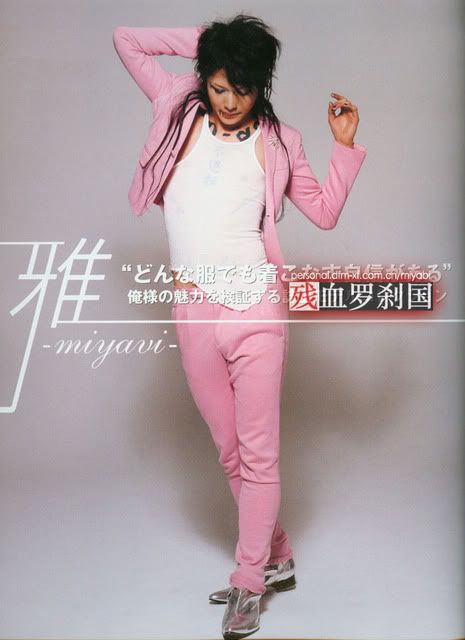 now maybe louisiana will be known for somethin good instead of
the state that got hit by katrina
or where brittany spears is from
I HOPE WE R known for wining the SUPERBOWL
instead of where rappers like lil wayne r retards like brittany being form here :((((((

peace out
world loves
apple sauce is good
keepa rockin yo rebockin'
I'm so happy the saints won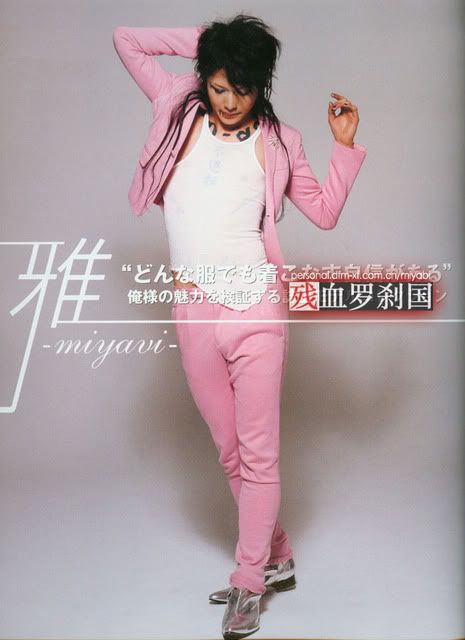 oh jesus :/
dang,dang,dang i am seriously tired, im boutta die -3-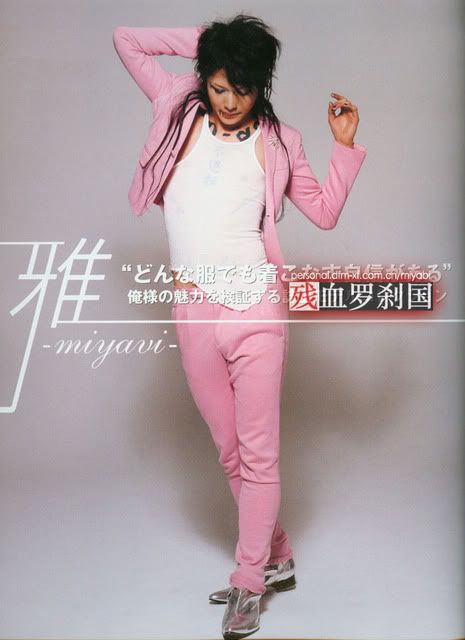 its by target on seigan lane somewhere AND OH ME GOODNESS
IT WAS SCARY HOW NEAT IT WAS
no clothes were out of order, or on the wrong rack.
AND IT HAD AN ARCADE
IT WAS HUGE...
and barely anyone was in there! each register either had no custumer or 1 customer.
i liked it......
it was the most organized,neat wamart i've ever seen :D
i wanna go back :3
omg there was this like rly neat walmart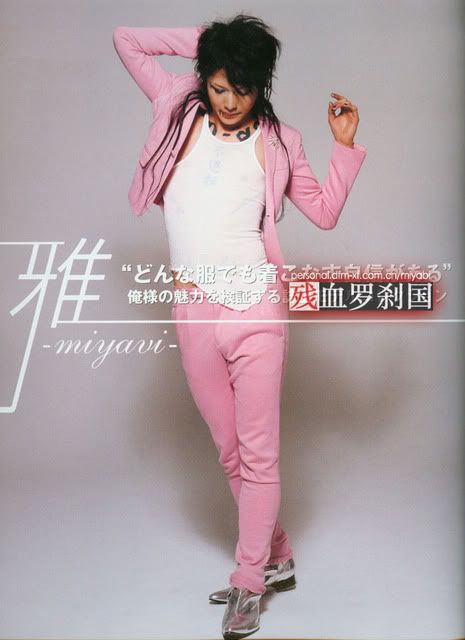 on this deep sad day.
a band known as cinema bizarre broke up.
this band was like, i was a big fan of them.
i was their since i was since the beginning 7th grade (now im half way done with 9th grade)
when i got into that band it made me looking at evwerything in a funny way, and it got me into new music
because i was into dark music, and they were fun to dance too, and i got out of it.
i wont forget the dance parties with my friends i had, they were countless and they'd always say "play cinema bizarre we wanna dance to get off" and we'd be dancing and being retarded. i have them on my iphone, and a few minutes aog, i noticed they really broke up, and i listening to one of thier songs and cried, i really will miss this awesome band.
i texted my friends about it, they were shoked too. but mostly my friend dashie who has a funny obsession with the vocalist strify, she almost cried. but her reaction was so funny that it made us stop being sad, and look at the bright side. "hey, quanie, we are osme pretty hard-core fans dontya think" she said. 'yepp" i answer. then (reading this text message) "awwwwwwwe now it wont be the same when we listen to strify go :sexy say yeeeaaaaaha, get of get of get off"
we both sent smiley faces and decided that it was time to wish for luck in the future for the cinema bizarre members, and that they will be strong, and be loved.
and the fans like us...
we'll still be here, loving them no matter where we go!
cinema bizarre will be missed..




loving fan
:)
quanie.
guys T_T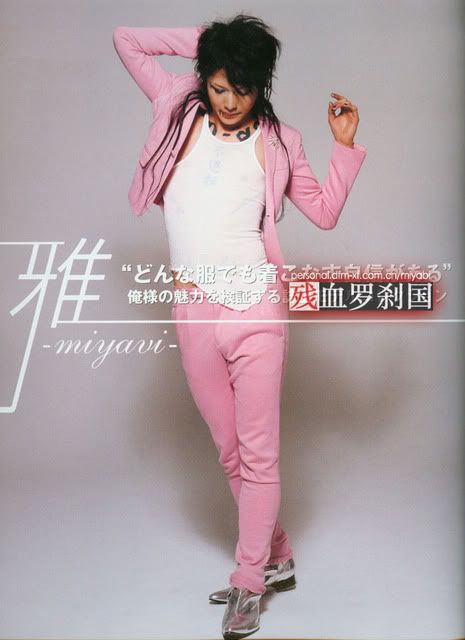 eeeeple mc weeeples
girrrs
i have so much work and so many tests! *dies*
if this is hi-skool.
I DUNWANNA GO TO COLLEGE!
*puts on glasses, grabs pencil, and starts to work*
lets keep workin at it,hmm?


oooh and HERES A POEM ABOUT WAFFLES
waffles are delicous
its so true
waffles are delicious yaay/.
back off french toast, you arent good enough.
back on pancake you arent wonerful enough
the onlything i want, which is crispy and good
the great tasting waffle, oh my waffle.
i will marry a waflle one day and
we will have waffle-kids

THE END

wow....
buhbye for nows >W<

ba-da-da-da-da AHH~
ahhh waaaaaaaahhhhh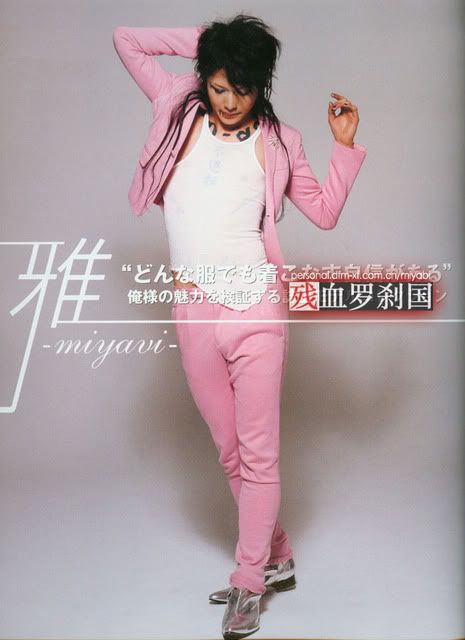 yaaaaaay i can't wait until feb 1st!
its ma friend and i's 8th friendshipavverisey
mhm we've been friends that long and counting!
yaaaay celebration :D
wow.....i'm strange haha XD
but i was hanging with my two friends dashie and becca and we were watching movies and making bracelets when i decideded.
i want a cakie!
cakies because i like to bake :3
whats yallz favorite cakies?
:D i like chocolate LOL
what kind of cakie should i bake for my friends o.o
eeeeples!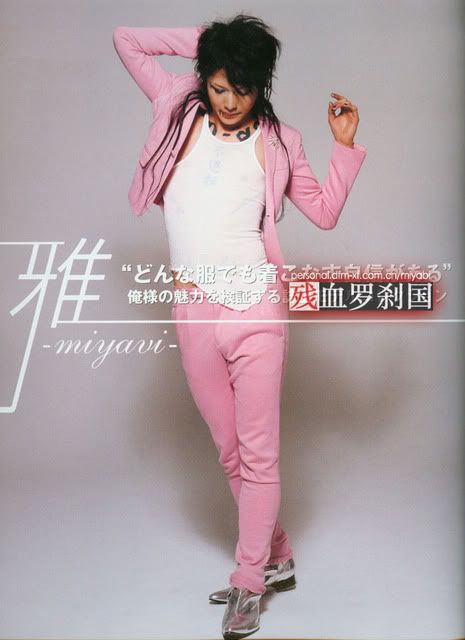 i lost my pass LOL

but i got it back yaaaay ^^


quanie
sorry happy late christmas and new yr :3